Closeout Mattress and discontinued brand new sets with a full warranty.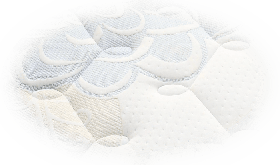 Closeout mattress sets are brand new with a warranty while having a price far below retail. We carry discount mattress sets from Park Place mattress, King Koil, as well as Corsicana. Greenville Mattress can offer the mattress without the box spring whenever possible. With a great selection of closeout mattress sets as well as comfort and quality at a price lower than retail, Greenville Mattress is better than the big companies with the pushy sales staff. Discount mattress sets are as good, if not better, than those overpriced advertised sets.
Browse discount mattress sets below:
Park Place Mattress, a local favorite
Since 1931, Park place mattress created quality closeout mattress sets made in Greenville. They focus on quality and comfort while keeping  a low price by keeping it local.
We carry King Size Mattresses, Queen Size Mattresses, Full Size Mattresses, Twin Size Mattresses, and order custom size mattress sets.
Discount Mattress sets with luxury quality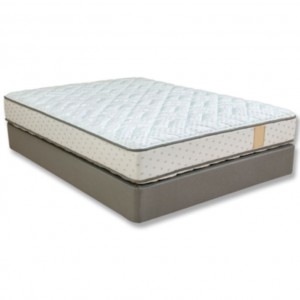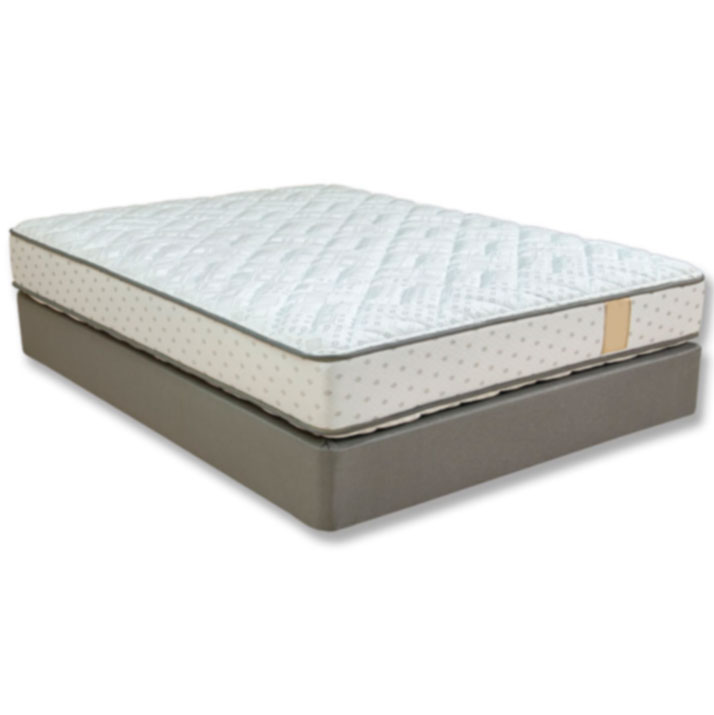 In order to get the best customer service in the Upstate, shop local. Above all, Greenville Mattress is the best rated closeout mattress store in Greenville, South Carolina. Finally, stop in today to get deals on all discount mattress sets in all sizes. Whenever you find yourself saying, "I need a discount mattress store near me." Greenville mattress is the place.